Happy Mother's Day: Now Get Back to Work!
By Juliet MD on May 12, 2015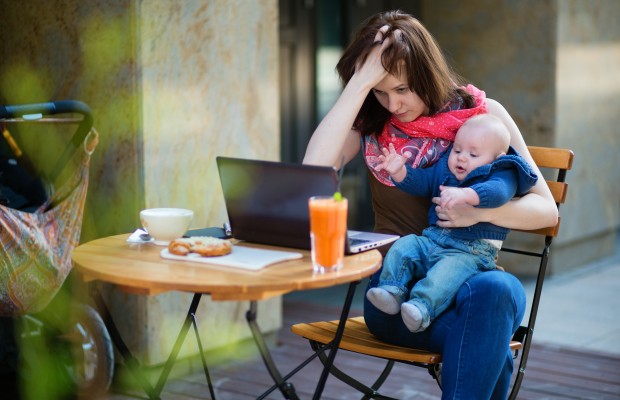 John Oliver's take on Mother's Day, given that most mothers have a duel function of provider and parent, was exceptionally thought provoking and ridiculously funny. Watch.
I have been guilty of being unsympathetic.  More than one mother, at her six week postpartum visit, had asked me if they could have more time and I responded with a very matter of fact: no. "No. You get six weeks for a vaginal delivery and eight weeks for a c-section."
When I had my baby, I was very lucky, in that I was not employed, had enough savings, and could stay with a son a for longer period. At the end of six weeks, I took note of how I felt. Oh my God! My butt and my crotch were still sore. Breastfeeding was a bust and I sadly, had to switch to the bottle. From the day my son was born, I didn't get one night of uninterrupted sleep. I was exhausted. Depressed.
But, I can't complain too much, I did take ten weeks off–but my savings was running low and I had to get back to work. Just as I was beginning to feel a little better, probably because my anemia had resolved, I had to leave him. The only thing in my arms as I walked out the door was that horrible deep guilt that settles in when you leave your helpless baby in the arms of someone who could not possibly know the significance of this being in your life. This is true even if the caretaker is also a mother. The bond between you and your baby is singular, like no other grain of sand on the beach.
So mothers, Mother's Day is a celebration of your inner strength and your perseverance.  As the phone calls and flowers flowed in, I hope you used the day to really look at yourself and say, "I made this happen. I'm the woman."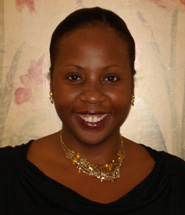 You may also like...
Disclaimer

Reliance on any information provided by BelowtheBellyButton.com, or by others appearing on the site at the invitation of BelowtheBellyButton or by visitors to the website, is solely at your own risk. Although the writer is a physician, there is no assumption of liability.

The contents of BelowtheBellyButton.com, such as text, graphics, images and other material obtained on the site are for informational purposes only. The content is not intended to be a substitute for professional medical advice, diagnosis or treatment. Always seek the advice of your physician or other qualified health care provider with any questions you may have regarding a medical condition.

Read full disclaimer.

Latest From BTBB
© 2014 BelowTheBellyButton.com. All rights reserved. Developed by ABlackWebDesign