More Info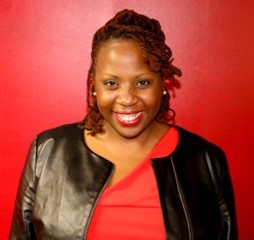 Juliet M. Nevins, MD MPA is a board certified obstetrician and gynecologist and creator of BelowtheBellyButton.com.
Juliet's honest "girlfriend-to-girlfriend" style of teaching, and her passion for educating women about their bodies are well known. Her goal: change the way we live our lives and empower women to love themselves.
BelowtheBellyButton.com was created because she noted and is still often surprised by the pervasive myths and lack of understanding that lend to tears and panic. In addition, she has presented at various forums, on a myriad topics, including sexual dysfunction, menopause, fibroids, sexually transmitted disease and infertility. And, she serves on health committees that target teenagers. She is an established writer of on-line articles on women's health and debuted her book, The Pessary, in 2016.
Juliet is an alumna of Vassar College. She also earned a Masters in Public Administration, with a focus in health policy analysis, at New York University. She then went on to receive her Medical Degree from the University of Virginia Medical School. After, she completed her residency in Obstetrics and Gynecology at Pennsylvania Hospital in Philadelphia. She is now an adjunct professor at New York University Lutheran Medical Center.
Juliet lives in Dutchess County, New York with her son. When she is not "pushing" with a patient, or writing, she is hiking or riding her bike.
There you have it. Now spread the word!