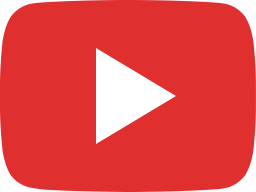 Stay Well During The Pandemic: Juliet_MD chats with Psychiatrist and Fitness Enthusiast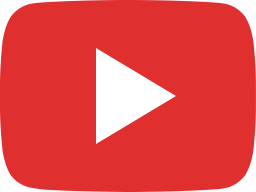 After a Gastric Sleeve Below The Belly Button - Juliet MD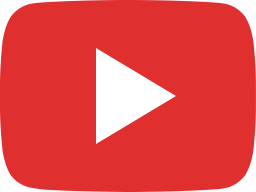 Welcome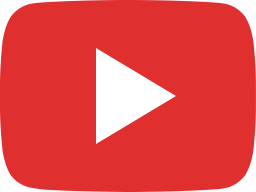 Below The Belly Button - Juliet MD - Real People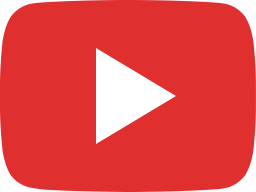 Below the Belly Button - Road To Wellness: Part One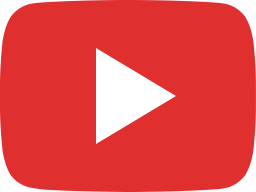 Below the Belly Button - Valentines Day: Do You, Go Red!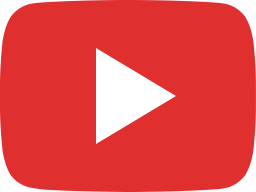 Below The Belly Button - Juliet MD - Oral Health: Not Just For Kissing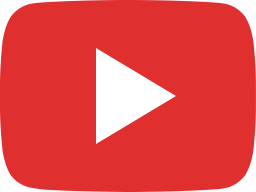 I Want This Baby Out! Induction of Labor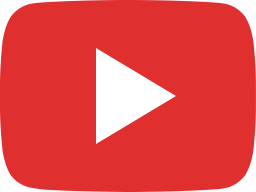 Preventing HPV (Human Papilloma Virus)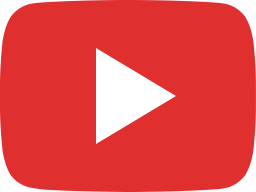 Below HIS Belly Button (Erectile Dysfunction)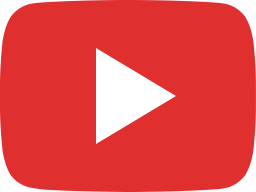 Why am I still fat ?